HarborWalk Village Will Celebrate Native American History at Their Red, White, & Blue Celebration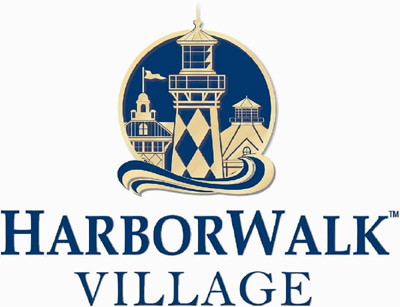 HarborWalk Village will celebrate Native American music, history, story telling and art at their Red, White and Blue celebration on August 21, 2014. David Baxter of Cherokee ancestry, will be honored for leading and educating the community on the rich Native American culture and history in Northwest Florida.
David Baxter
Baxter is the founder of the Annual Musical Echoes, the nation's largest Native American flute and cultural event and is the owner of One Feather, Native American Art in Palmetto Plaza in Destin, Florida; which sells authentic, hand crafted Native American art in Fort Walton.
Each year thousands come and experience the interactive drum circles, traditional hoop dancing, rhythmic sounds of the American Indian Flute and the heritage that is shared at the Musical Echoes festival. Baxter has devoted his life to raising awareness of the Native culture here on the Emerald Coast.
Northwest Florida's Native American history that can be traced back to prehistoric times. Baxter told the Northwest Florida Daily News, "Everyone thinks of the American West.
"Everyone thinks of head dresses and teepees. But it is so rich in native culture here."
Native American spirit, culture, music and dance will come to HarborWalk Village's stage as a variety of tribes and cultures share their native and spiritual sounds, dances and stories. Ed WindDancer of Nanticoke and Cherokee history will share his talents though the notes of an American Indian Flute. WindDancer, along with his grandmother Kay Taylor and Dennis Sagalla, both elders, and Billy White Fox will share personal parts of their heritage with mesmerizing and captivating performances.
The Thunderbird Honor Guard, a group of Native American veterans will present the National colors before the celebration begins at 7:00 PM and ends with fireworks over the Destin harbor at 9:00 PM.