Galati Yachts is a Family Affair
Top notch customer care is key to their success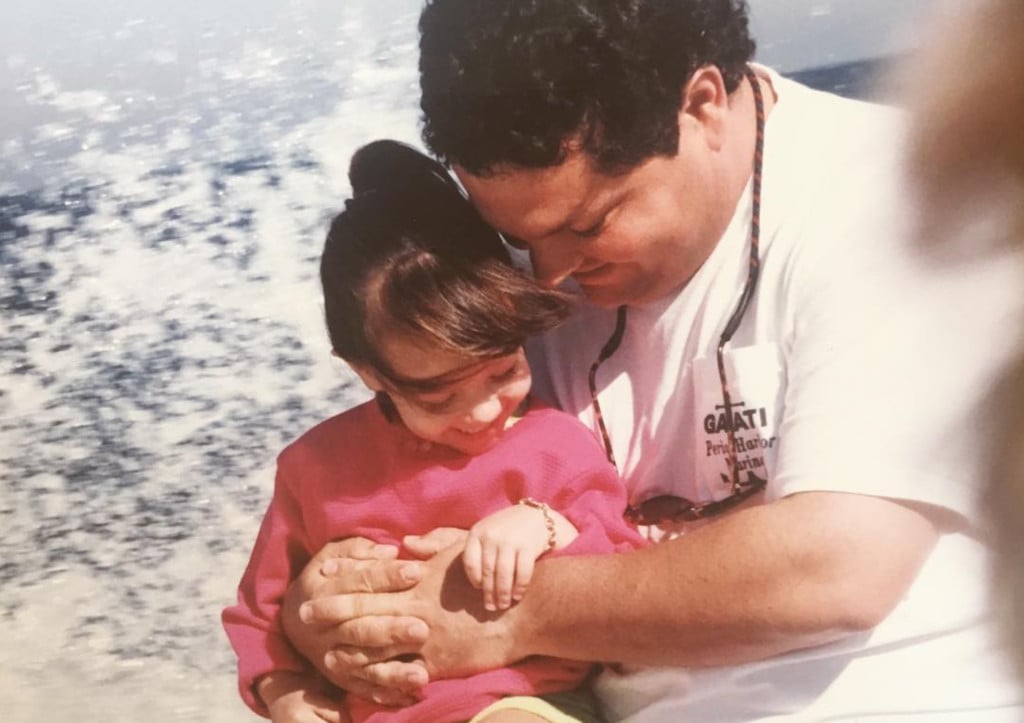 In 1970, a hurricane-wrecked marina sat in shambles. Michael Galati Sr. and Anna Maria Galati saw this as an alluring opportunity to salvage and create a family-owned business, so he moved his wife and five children from New York to Anna Maria Island, Florida, where his labor of love progressed over 50 years to become one of the leading yacht brokerages in the world.
What began as a humble marina, store and repair shop expanded into yacht sales in 1983 and currently includes 12 locations from Destin to Costa Rica.
In 1992, Galati Sr. passed away, leaving the company to his children — Joe, Carmine, Fran, Mike and Chris — who in turn involved their own children. With three generations making impacts on the company, Galati Yacht Sales is a family affair.
Family though, extends beyond those with Galati as their last name. All 200 employees and even customers are considered a part of Team Galati.
"We have a dedicated history of treating our customers like family," said Joe Galati, president of Galati Yachts. "Customer care and support is a part of our heritage that has transcended for three generations."
With any family comes its perks and traditions. The Galati experience takes customer service to an exemplary level by ensuring inclusivity, unwavering support and a lifetime commitment to your yachting satisfaction.
An aspect that sets them apart is their customer support team that is only available to customers that have purchased a yacht from the Galatis.
They don't service outside work because they want to always be available to their own clients. For any maintenance issue that arises, the support team's desire is to get you back on the water as soon as possible.
Another unique customer exclusive is the Galati Rendezvous, a series of yachting excursions anywhere that can include anything from a weekend in Biloxi or Pensacola to two weeks in the Bahamas or the Florida Keys.
These trips are enjoyable and wonderful ways to meet other yacht enthusiasts while gaining valuable instruction and boating lessons.
"We are not just selling a product but an experience and memories that last for a lifetime," said Maria Galati Hill, Galati's marketing coordinator. "You become part of a family and community that has a passion for being on the water."
They sell over 400 boats in a year, or better than one boat sold per day. The yacht offerings include an impressive list — Viking, Cruisers, Maritimo, Princess and Prestige.
The brokers also buy and sell yachts — utilizing marketing, advertising and industry knowledge that results in timely sales.
Boating runs in this family's blood and customer satisfaction is in their DNA — composing a company whose lineage is trusted, respected and timeless.
For learn more about Galati Yachts, visit galatiyachts.com.
OUR LOCATIONS
ANNA MARIA, FL / CLEAR LAKE / DESTIN, FL / HOUSTON, TX / NAPLES, FL / TAMPA BAY, FL / TIERRA VERDE, FL / SARASOTA / NAPLES, FL / ORANGE BEACH, AL / CABO, MEXICO / CANCUN, MEXICO / COSTA RICA / SARASOTA