FSU football player tackled COVID-19
Andrew Boselli talks about how his family was infected by coronavirus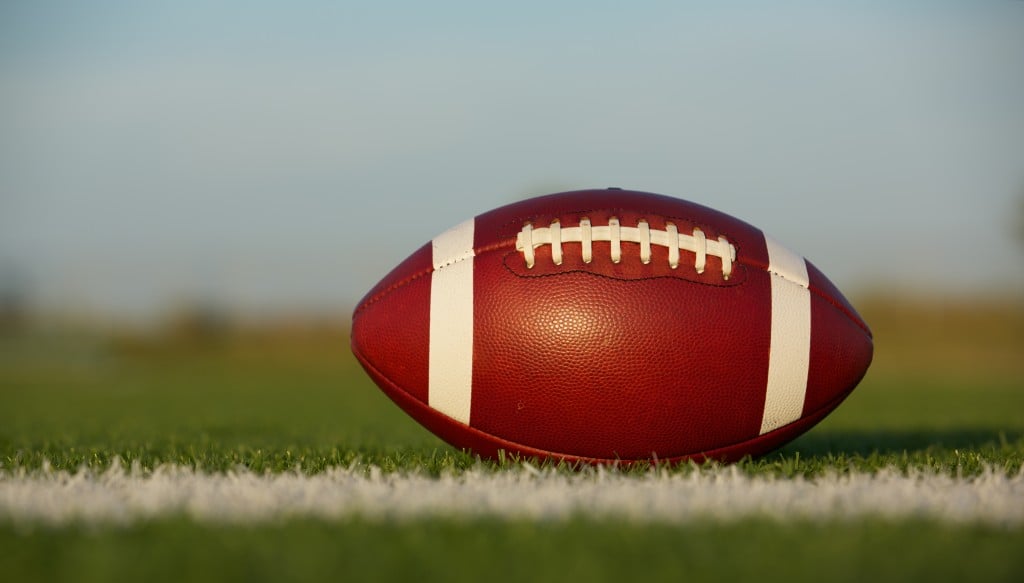 COVID-19, once thought to be a virus that affected primarily seniors, has proved otherwise. No one is immune. The pandemic has claimed the lives of young people without underlying conditions.
Florida State offensive lineman Andrew Boselli, son of former NFL great Tony Boselli, has disclosed that he and family became infected with COVID-19.
The younger Boselli, 22, recounted his family's struggles and recovery from the coronavirus on the FSU's athletics website Seminoles.com.
"I'm thankful to say that my family and I have recovered from our fight with the coronavirus," the younger Boselli wrote, "but I also want everyone to know just how hard it was."
Andrew, his father, mother and brother all caught the virus. His father, a healthy 47-year-old, spent three days in an intensive care unit.
"In the span of a week, I went from not really taking this virus seriously to realizing that I could lose my father," Boselli wrote.
Boselli also recounted his own day-to-day dealings with the disease, the doctor visits, tests, and slow recovery process.
"One day, you'll feel like you're getting better and that the worst is behind you," he wrote. "The next day, you're down for the count."
Boselli implored others to remain vigilant about taking precautions and practicing social distancing. 
"I promise, even if you're young and healthy, you do not want this virus."
Read Boselli's story on Seminoles.com.