From Root to End: A Guide to Haircoloring
Stylists say warm tones are in, hot tools are out in 2023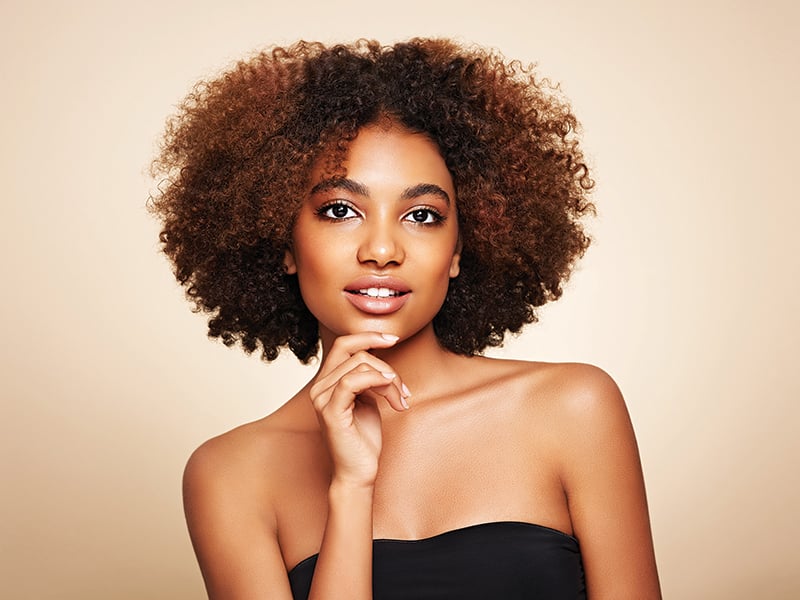 You might be a once-a-year maintenance color or a monthly chameleon; no matter your preference, you're seeking the boost that a salon visit provides. Salons and stylists throughout Tallahassee are on the cutting edge of what's trending while acknowledging the ever timeless.
Things are warming up in 2023. Cool and icy tones are getting the cold shoulder while — no matter the base color — warmth is being added.
"Golden and honey blondes are going to be more popular, phasing out the silvery ash blondes of recent years," said Millennium at Midtown manager Marianne DeBolt. "Additionally, we are seeing a lot of requests for warm browns with dimension, particularly caramel-colored highlights or balayage."
Warm blondes evoke another era, often referred to as Hollywood blonde or '90s yellow-blonde.
Brunettes are finding warmth with a rich brown base accentuated by creamy, golden highlights to add dimension. Hailey Bieber, who has become a bit of a hair and beauty icon, is often seen styled in this look.
Redheads embrace warmth with strawberry blonde or copper highlights. Red hair is having a major moment with darker shades, such as deep burgundy or cherry cola — a delicious merging of brunette and red.
Pink is making its way out of the early 2000s, finding inspiration in Avril Lavigne's iconic cotton candy pink dip-dyed hair and her face-framing and chunky hot-pink highlights.
"The 2023 color trends are moving away from the lived-in balayage look and into a modernized '90s vibe," said Stephanie Borras, owner of Soleil 7 Salon. "Highlights are trending toward chunkier blocking highlights."
If you are not a trendsetter or follower, Borras and DeBolt agree that face-framing highlights are a timeless look.
"Imagine shiny, dark — nearly black — hair with a strong grey focal point in the front hairline, or blonde with bright blonde around the face or brunette with light-blonde gold or light-brown copper highlights accentuating the face," said Borras.
Trends come and go, but proper hair care is always in style. When investing in hair color, consider investing in quality products to protect and maintain your hair.
DeBolt recommends a salon-quality color-protecting shampoo and conditioner and a thermal protectant any time you use heat on your hair.
With heat being the main culprit of hair damage and dryness, DeBolt encourages clients to reduce hair washing and styling to three times per week. Additionally, the use of a silk pillowcase can keep the hair shaft smoother as you sleep, helping your blowout last longer.
Your hairstylist is your confidante and confidence booster and possibly the only person who could convince you to rock those baby pink highlights you've wanted since 2004.
---