Fort Walton Beach Medical Center and Twin Cities Hospital Urge Residents Not to Delay Emergency Care
CEO Mitch Mongell says 'Emergency concerns should still be considered critical'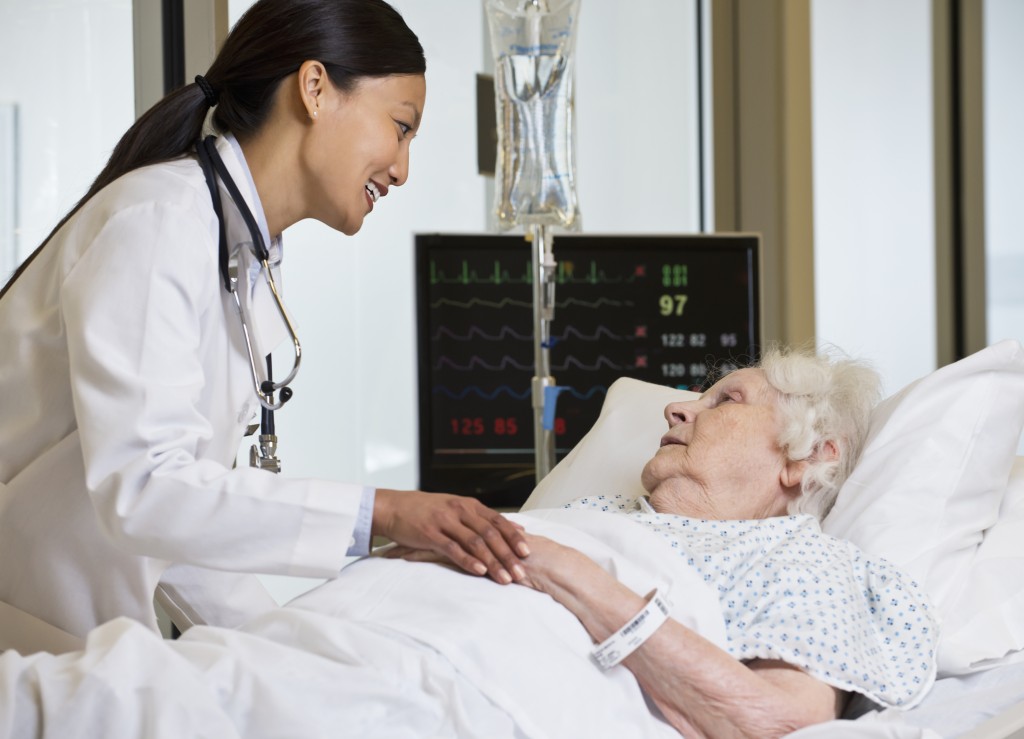 While the global spread of COVID-19 has made a tremendous impact on how hospitals and physicians conduct patient care, what will never change is Fort Walton Beach Medical Center's and Twin Cities Hospital's commitment to the safety of every patient and care facility. Access to emergency services remains available to all, and patients with urgent health concerns, whether COVID-19 related or not, should not delay medical attention. If you are experiencing emergency symptoms of any kind, such as those of a heart attack or stroke, it is both safe and necessary to seek medical attention.
"Our hospital caregivers manage communicable diseases on a daily basis; our experts know how to identify and treat infectious illnesses while minimizing risk to caregivers and patients, just as we have done in cases such as the seasonal flu or tuberculosis," said Mitch Mongell, CEO of Fort Walton Beach Medical Center. "While there may be alternative ways to handle routine medical situations, emergency concerns should still be considered critical. Our Emergency Departments are staffed with experienced clinicians who are at the ready to assist patients with emergency concerns, whether COVID-19 related or not. Red flag symptoms such as chest pain, sudden dizziness, weakness or numbness in limbs should be taken seriously, now as ever."
Our Emergency Departments have comprehensive protocols in place and follow guidelines set forth by the Centers for Disease Control and Prevention (CDC). Well before COVID-19 was declared a pandemic, Fort Walton Beach Medical Center (FWBMC) and Twin Cities Hospital (TCH) had already taken exceptional measures to face the virus head on, and plan, prepare and mitigate its potential threat.
"FWBMC and TCH are proactively engaged in the safe management of the coronavirus, and we have put a strong emphasis on ensuring that protections are in place at our sites of care," said David Whalen, CEO of Twin Cities Hospital. "This means that our emergency departments in Okaloosa County, continue to be a safe place to seek medical attention, no matter what your health concern."