Former Floridian Turned Nashville Songwriter Releases New Single
Maggie Baugh has a new single coming out on June 18 titled "Think About Me."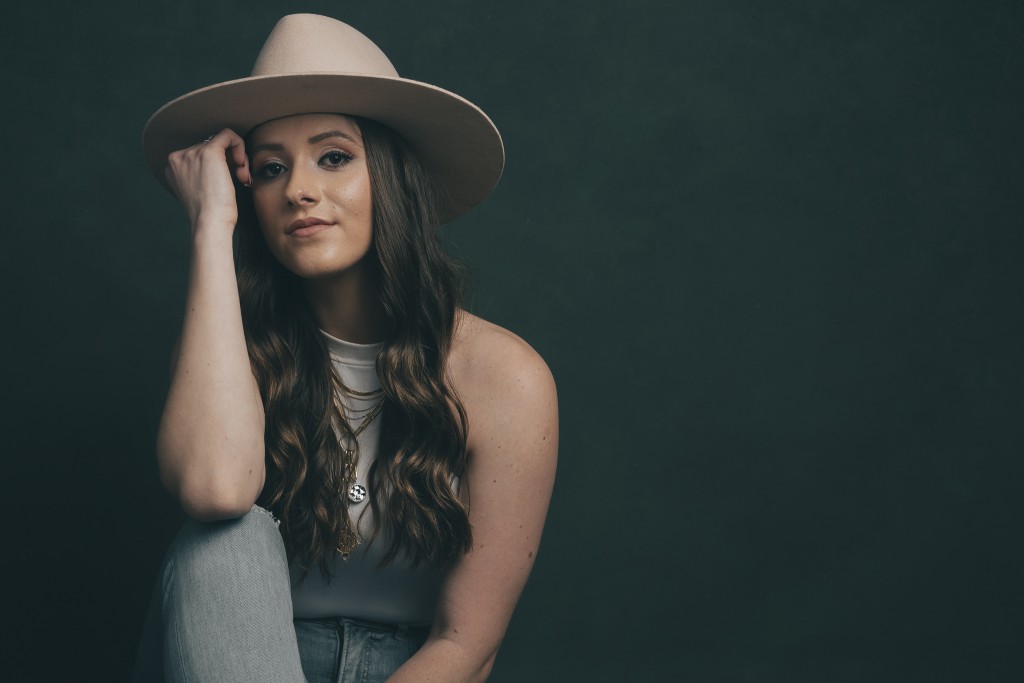 There is an undeniable link between the Emerald Coast and Nashville. Having the closest and most beautiful beaches, Nashville residents not only vacation on the coast, but wisely choose it as a sandy stage to showcase their music.
Events and organizations such as the 30A Songwriter's Festival, Sandestin Wine Festival, Mattie Kelly Arts Foundation and the Nashville Songwriter's Festival, which toured area restaurants, all welcome Nashville talent.
Maggie Baugh, originally from Florida, traded the beaches for the beats of Music City. As a singer, songwriter and multi-instrumentalist, Baugh made the wise move in order to perfect her craft, record professionally and have access to the best songwriters in the nation.
At 21- years-old she has created a buzz with her insightful lyrics, earnest delivery and high-energy live shows.
Baugh has a new single coming out on June 18 titled "Think About Me." It is her favorite song that she wrote during the thick of quarantine, when unable to tour or perform shows.
"On the surface, 'Think About Me' sounds like a break-up song, but underneath, there is so much more to it, and I am hoping my fans feel the same connection to the song as I did when I wrote it," said Baugh.
Like all other touring artists, Maggie was impacted by the COVID-19 pandemic due to the lack of live performances. However, she used the time wisely to dive deep into becoming an even stronger songwriter and artist.
"It wasn't easy for me to come to terms with the fact that touring was no longer an option," said Baugh. "Touring has and will always be a huge part of who I am. When I lost that, it was as if I had lost a piece of myself."
Maggie is excited to get back on the road performing for her fans and will continue to announce more live dates.

Her new Single "Think About Me" will be available on all streaming platforms and, you can visit her website www.MaggieBaugh.com for all upcoming shows.