Emerald Coast Theatre Company Stages "Eleemosynary"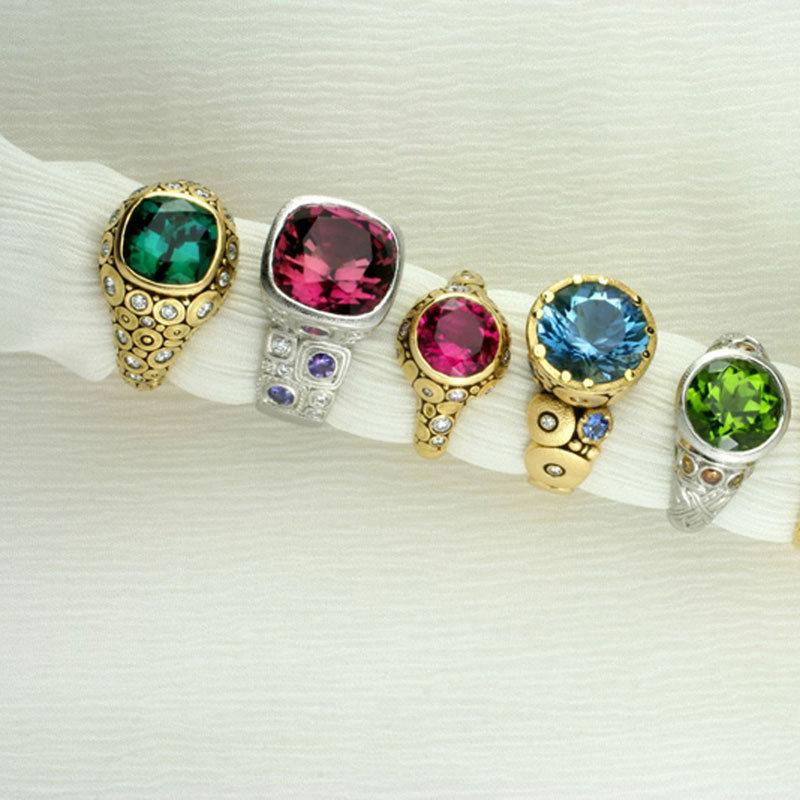 The Emerald Coast Theatre Company is preparing for its first production of the 2015-2016 season. "Eleemosynary" features an all female cast of local and regional actors and is written by Lee Blessing.
Although the show may have an unusual sounding name, it is heartwarming, soulful and real. According to Nathanael Fisher, director of the production and producing artistic director of the company, "This play will touch the heart and soul of any woman who attends; you'll laugh, you'll cry, you'll want to call your mom when it's all over."
Eleemosynary examines the subtle and often perilous relationships among three remarkable women: a young girl, her mother and her grandmother. The play will be staged with simple platforms and props in keeping with Blessing's vision for the show.
The heartfelt story isn't the only reason to see this performance. The cast comprises several local actresses including professional stage and screen actress, Darla Briganti from Milton. Local favorite Rachel Nussbaum from Santa Rosa Beach will portray the young girl. ECTC welcomes Chicago actress Sharon Biermann who will play the role of the mother.
Shows will run Oct. 16-18 and Oct. 23-25. Evening performances are on Friday and Saturday at 7:30 p.m. and matinees are on Sundays at 2 p.m. All shows will be staged in a non-traditional space at 560 Grand Blvd.
It's best to get your tickets soon. The spring performance of "Art" was a sold out show and Eleemosynary is sure to be equally popular. Tickets are $20 for adults, $15 for seniors and $12 for students. A 10 percent discount is given to active duty military with proper ID. Purchase your tickets here.