Emerald Coast Theatre Company Set to Stage a Musical and a Comedy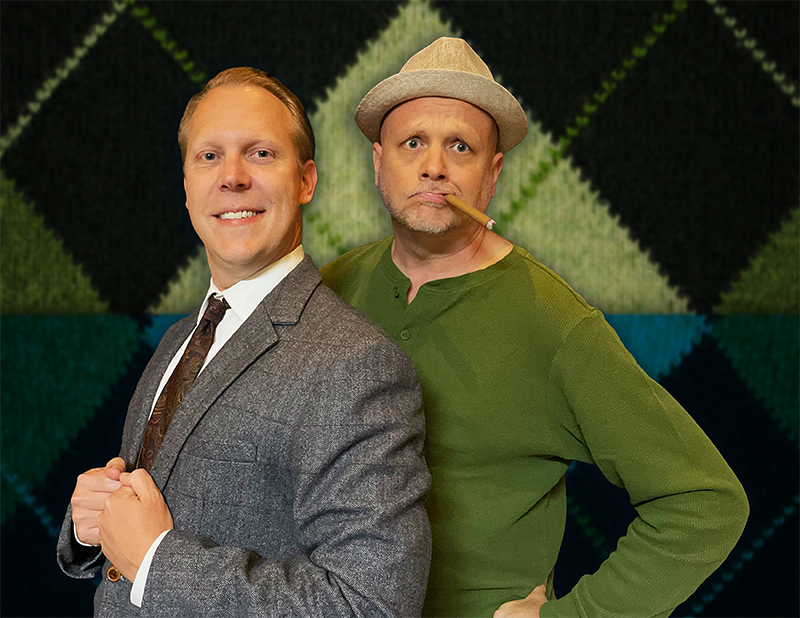 This winter, the Emerald Coast Theatre Company will present two theatrical performances new to its stage.
The Best Christmas Pageant Ever: The Musical is as an adaptation of Barbara Robinson's children's story published in 1971. The story revolves around the incorrigible Herdman children, who intend to star in their church's Christmas pageant. The pageant turns to shambles for a time, but director Grace Bradley gives the siblings a chance to do better, ultimately teaching all the true meaning of the Christmas season.
The buoyant musical provides laughs and warmth in equal measure. The ECTC cast, along with members of the Junior Company, will be the first in the region to perform the show, which was written by Jahnna Beecham and Malcolm Hillgartener and debuted in 2016 at the Children's Theatre of Charlotte in Charlotte, North Carolina.
The run of the show extends from Dec. 8–18 and includes a Wednesday, Dec. 14, performance at 2:30 p.m.; Thursday–Saturday shows at 7:30 p.m.; Sunday shows at 2:30 p.m. and a school field trip showing on Dec. 15 at 9:30 a.m.
The Odd Couple, written by the great American playwright Neil Simon, will take center stage from Jan. 20–29. The story involves Oscar, a relative slob, and his friend Felix, a neat freak. When they improbably decide to become roommates, their life together soon spirals into comedic chaos.
The play formed the basis for a television series in the 1970s featuring actors Jack Klugman and Tony Randall.
Nathanael Fisher, the producing artistic director at ECTC, will play the role of Oscar alongside his longtime friend and co-worker Jason Hedden, a founding board member and the board president at ECTC.
Fisher and Hedden starred in a comedy in February 2021, and when a patron commented that the two should consider putting on The Odd Couple together, they embraced the idea.
"The show is sure to provide many good laughs," Fisher said.
---
Emerald Coast Theatre Company | 560 Grand Blvd., STE. 200, Miramar Beach (850) 684-0323 | EmeraldCoastTheatre.org
---