Emerald Coast Theatre Company Presents Cabaret on the Boo-levard, October 29-30
Halloween-inspired Cabaret Showcases ECTC Performers Singing 'Hair-raising' Broadway Show Tunes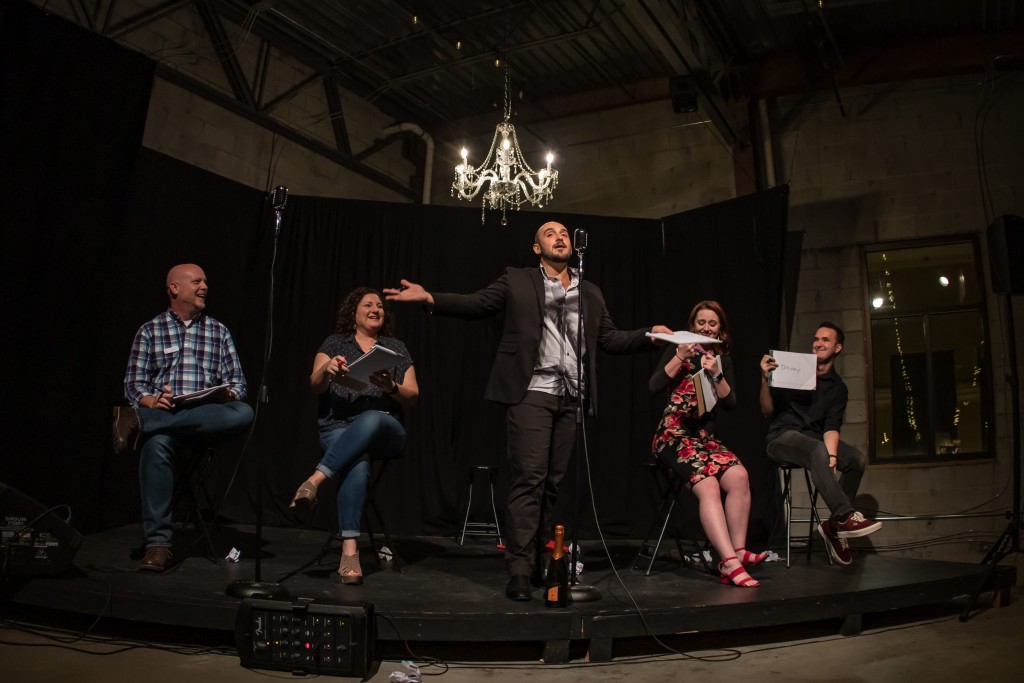 Sometimes live entertainment sends chills down your spine. Emerald Coast Theatre Company celebrates Halloween with a spooky spectacular offering — Cabaret on the Boo-levard Friday, Oct. 29 and Saturday, Oct. 30 at 7:30 p.m. Your favorite ECTC performers take the stage for an evening of "hair-raising" Broadway show tunes. Some of the spine-chilling selections include songs from "Wicked," "The Addams Family" and "Beetlejuice."
"This is such a fun evening of entertainment," says ECTC co-founder and producing artistic director Nathanael Fisher. "A special feature for this installation will be performances by some of the ECTC junior thespians from our Musical Theatre Voice Class."
Cabaret on the Boo-levard will showcase appearances by the following performers: Karly Johnson, PJ Padgett, Marcellus Cutler, Rebeca Lake, Tara Padgett, and Hillary Marshall with special performances from the teens in ECTC's Musical Theatre Voice Class.
Cabaret on the Boo-levard will be staged at Emerald Coast Theatre Company's space located at 560 Grand Boulevard (upstairs) in Grand Boulevard Town Center in Miramar Beach. Come early to browse the ECTC Lobby Gallery featuring original artwork by local artists coordinated by the Cultural Arts Alliance of Walton County. A portion of proceeds from purchases benefits ECTC and its theatre education programs.
Tickets are $20 for students, $23 for seniors and military, and $25 for adults. Purchase tickets online at www.emeraldcoasttheatre.org.
ECTC is implementing a Safety Protocol Plan to ensure patrons can enjoy all offerings in a safe environment. Visit emeraldcoasttheatre.org/ectc-safety-protocol for the latest updates.
To purchase tickets, make a tax-deductible donation, volunteer, or learn more about Emerald Coast Theatre Company, find them on Facebook, follow the ECTC YouTube channel, call (850) 684-0323 and visit www.emeraldcoasttheatre.org.