Emerald Coast Scene
This is a little of what we've seen and heard while out and about on the EC …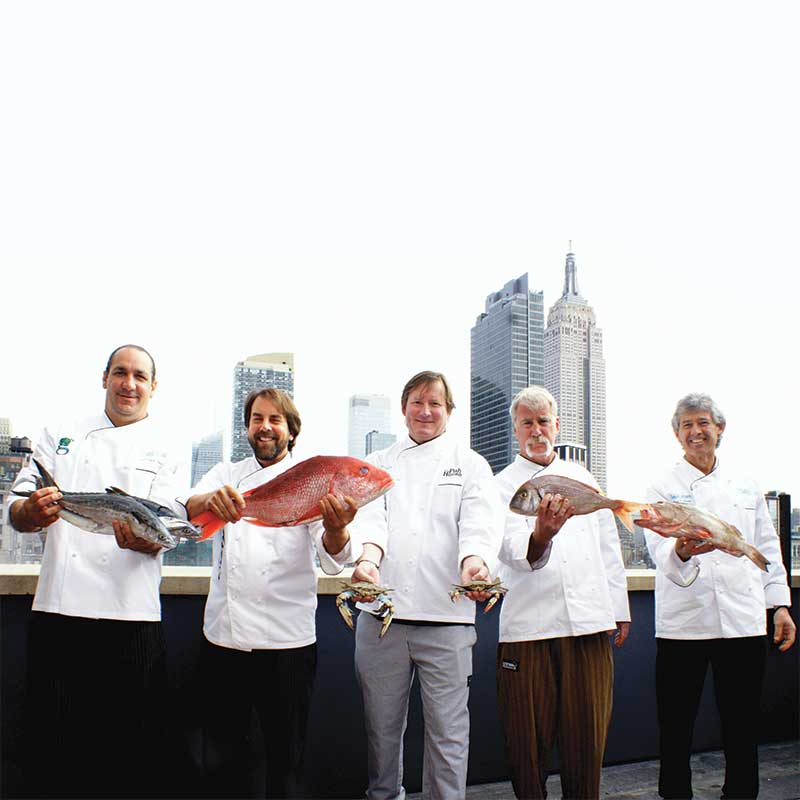 NEW FACES …
▪ Caroline Oswalt has been crowned Miss Destin 2013. Miss Destin is judged on her personality, school and community involvement, communication skills and grade point average. She serves as a public figure throughout the year, representing Destin at many functions, including the annual Destin Fishing Rodeo. She was awarded a $2,000 academic scholarship.
▪ Legendary Marine has announced that Greg Featherston has been named marina manager. Featherston comes to Legendary Marine from the position of harbor master at HarborWalk Marina in Destin, a job he held for four years.
NEW NEWS …
▪ The Hilton Sandestin Beach Golf Resort & Spa has launched a new multi-million dollar capital improvement project. Scheduled to begin Oct. 1, the five-month project will include a complete redesign and refurnishing of all Spa Tower rooms, upgrade of the award-winning, 11,000-square-foot Serenity by the sea Spa, and an enhanced entrance and lobby, providing guests an even better view of the Emerald Coast immediately upon arrival.
▪ Pensacola Mayor Ashton Hayward joined the Pensacola Fire Department staff to christen the city's first dedicated fire boat. The boat will allow the Pensacola Fire Department to provide firefighting as well as medical and rescue services across Pensacola's waterfront, Pensacola Bay and surrounding communities like Gulf Breeze and Pensacola Beach.
CONGRATULATIONS AND KUDOS …
▪ The Travel Channel has designated Destin as the Best Family Beach of 2013. Destin won 43 percent of the vote. Other destinations in the running were the Outer Banks, N.C., Paradise Island, Bahamas and Cape Cod, Mass.
▪ Hilton Sandestin Beach Golf Resort & Spa has received the 2013-14 Green Meetings approval by ConventionSouth magazine. The annual certification program evaluates and recognizes properties for their green meeting initiatives. ec