Dermatology Specialists Doctors Among First in the Nation to Achieve Certification in Micrographic Dermatologic Surgery
Drs. Jon Ward & Michael Stickler now double board certified by the American Board of Dermatology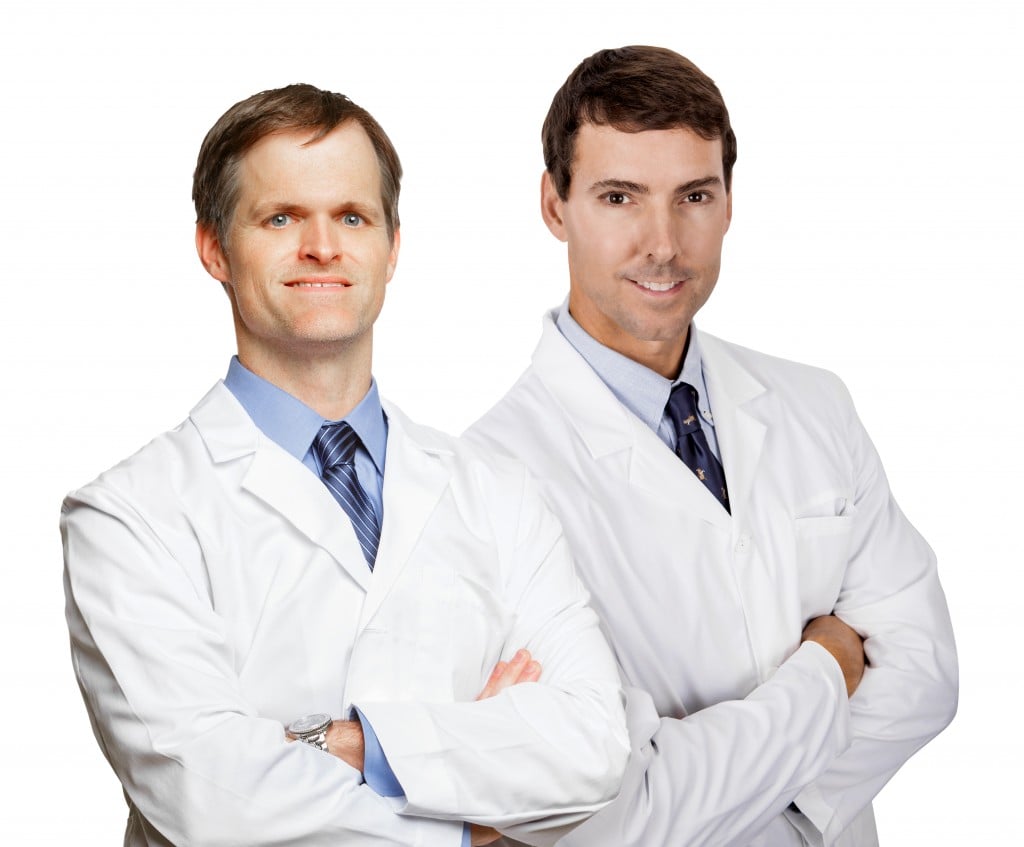 Dermatology Specialists of Florida dermatologists Jon Ward, MD and Michael Stickler, MD have both passed the American Board of Dermatology's 2021 Micrographic Dermatologic Surgery Subspecialty Certification Examination making them among the first in the nation to be double board-certified in dermatology and Mohs micrographic surgery.
Drs. Ward and Stickler have each performed over 20,000 Mohs micrographic surgeries to successfully treat skin cancer in patients under their care. They are proud to have earned a certification in this subspecialty demonstrating a high standard of knowledge and skill in Micrographic Dermatologic Surgery, along with their dedication to life-long learning in the field.
Mohs surgery, named for Frederick E. Mohs, the surgeon who developed the technique, is a highly specialized surgery for treating skin cancer. Since its development, Mohs surgery has been refined into the most precise and advanced treatment for skin cancer, yielding success rates up to 99 percent. Today, Mohs surgery has come to be accepted as the single most effective technique for removing Basal Cell Carcinomas and Squamous Cell Carcinomas (BCCs and SCCs), the two most common skin cancers. Mohs surgery is so effective because 100 percent of the surgical margins are evaluated, compared with less than 5 percent by traditional techniques.
Skin cancer is the most common cancer in the United States. When detected and treated early, skin cancer is highly curable. That's one reason Dr. Ward and Dr. Stickler encourage patients to get their skin checked by a board-certified dermatologist at least annually. If a skin cancer is found and Mohs micrographic surgery is recommended, they also encourage you to find a board-certified Mohs surgeon for treatment.
For more information on Dermatology Specialists of Florida to include providers, treatments, and services or to schedule an appointment, visit www.MyDermSpecialists.com or call (850) 233-3376 (DERM).