Coastal Skin Surgery & Dermatology Talks About Cosmeceuticals
If you look inside your medicine cabinet or atop your bathroom counter, you'll likely see one or more cosmeceuticals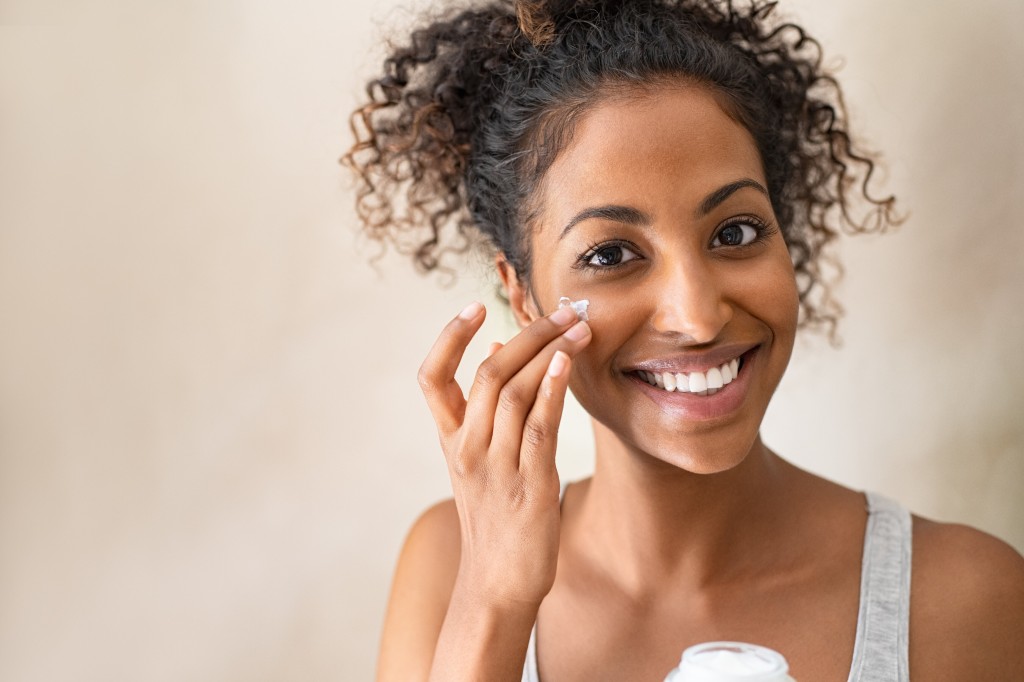 From sunscreens to retinol face serums, cosmeceuticals are products that blend cosmetics and pharmaceuticals to provide benefits to your skin.
Cosmeceuticals can be over-the-counter or prescription. They include commonly used products such as sunscreen and moisturizer and also antioxidants and retinoids.
"Cosmeceuticals are used as part of a routine to protect investment in your skin," said Dr. Nicholas Papajohn of Coastal Skin Surgery & Dermatology.
While cosmeceuticals are available in many stores and can be researched online, Papajohn advises discussing cosmeceutical options with a dermatologist to select products that will be best for your skin.
Cerave, Neutrogena and Olay are affordable brands that can be found in drug stores, and Papajohn endorses them as quality products. For those seeking more specialized products for a variety of skin types or targeted results, he advises Obagi, ZO and EltaMD, which are commonly available in doctors' offices.
Papajohn encourages patients to bring in the products they are currently using when meeting with a doctor at Coastal Skin Surgery & Dermatology. This can help in determining what additions or changes should be made to your routine.
Some may be comfortable with a multi-step routine, while others may prefer to simply wash their face and then use a single product. One way to achieve less steps is to work with a doctor who can send your treatment to a compounding pharmacy to combine ingredients or eliminate an allergen.
When considering cosmeceuticals, it's important to know the areas you want to treat or the issues you want to address. Common complaints and concerns include wrinkles, fine lines, anti-aging, discoloration, pigmentation, sun damage, acne, scarring, rosacea and more.
Papajohn advises sunscreen and a moisturizer for every Floridian. Other common cosmeceuticals that most patients can benefit from are retinoids and antioxidants.
Retinoids are used for a multitude of purposes. Derived from vitamin A, they decrease oil production making them an ideal treatment for acne. Differin, a retinol acne treatment, was once a prescription medication, but can now be purchased over the counter.
While retinol was originally identified as acne treatment, tretinoin was the first retinoid approved to treat wrinkles and fine lines. Retinoids are now commonly found in anti-aging creams, lotions and serums.
Antioxidants are substances that protect the skin from free radicals and environmental aggressors. They defend against UV damage, calm inflammation and slow aging. In essence, antioxidants promote healthy, youthful skin. Vitamins C, E, A and B3 are antioxidants found in many cosmeceuticals.
Papajohn said patients seek cosmeceuticals as a natural treatment, but should desired results not be achieved, Coastal Skin Surgery & Dermatology offers chemical peels and lasers that can address skin concerns.
To learn more about Coastal Skin Surgery and Dermatology's comprehensive skin health services, visit CoastalSkinSurgery.com.