Chef.y.i With Orion Cordoves
Corporate Chef of Cuvée Kitchen + Wine Bar, Jackacudas Seafood + Sushi and Brotulas Seafood House + Steamer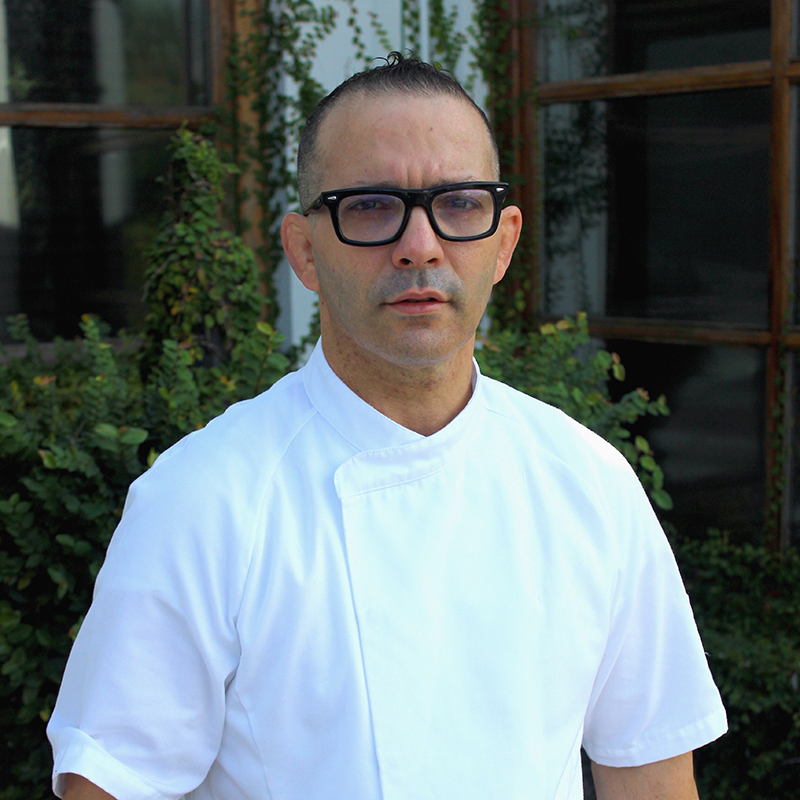 sponsored content
How would you describe the cuisine of your restaurant? I would describe it as simple and honest. I don't try and overcomplicate things.
What is your favorite dish and why? I eat bread daily. There's something very humble and sustainable about bread. It's everything you need and nothing that you don't.
How do you measure your success? It's often linked to my stage of life and, therefore, is not static. It must be continually re-evaluated.
What made you want to pursue this career? Good food and the prestige of chefs who take their profession seriously; the symbolism of a chef's hat standing tall in the kitchen, directing his staff to make food that is delicious and honest.
What is your philosophy? Stay updated. Remain relevant and relatable.
What is the most important item in the kitchen? Salt and pepper are the most important ingredients for any kitchen.
What inspires/influences your cuisine? Different flavors and cultures inspire each dish, along with travel and discovery.
Do you have a mentor that inspired you? Yes, Chef Lucio.
What do you like to do when not cooking? When I'm not cooking, I really enjoy writing and developing menus.
Cuvée kitchen + wine bar 36120 Emerald Coast Parkway, Destin | (229) 460-2909 | cuveekitchen.com