Black Creek Music Festival
Walton County's newest music event is taking place August 18–20 at The Outpost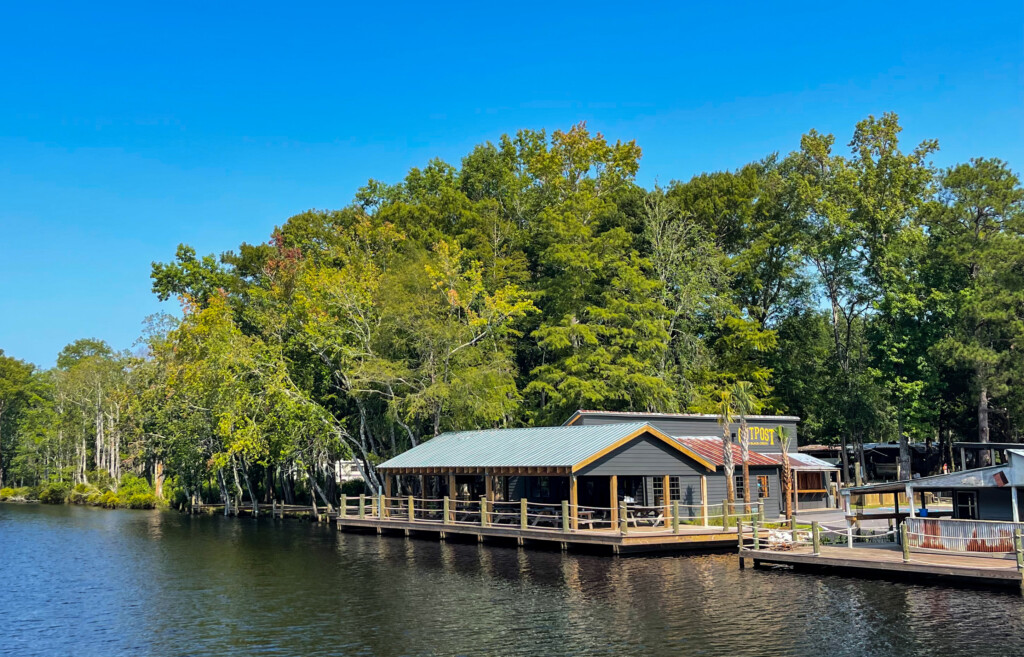 Southern Sound Music Alliance (SSMA) and The Outpost are proud to bring you Walton County's newest music event: Black Creek Music Festival.
Black Creek Music Festival will take place August 18–20, 2023, at The Outpost in Freeport, FL. This three day event will feature local and regional favorites, food trucks, vendors, and more.
The Outpost is under new ownership and SSMA is excited to partner with them in bringing this festival to life. Plans for the property include new food offerings with a pizza bar, a bait shop, kayak rentals, and a full service bar and more.
Boat slips are available, with a select few being offered as a weekend rental with a VIP ticket.
SSMA and The Outpost are passionate about using this event to give back to local nonprofits. Proceeds from the festival will benefit Habitat for Humanity and Alaqua Animal Refuge.
Friday's kick off party is open to the public with performances by Tanglewood and Deltaphonic. Saturday is a ticketed event with general admission and VIP tickets available.
The lineup includes Mike Whitty, Josh Zook, Dion Jones & the Neon Tears, Big Phun, 12Eleven, Cadillac Willy, Boukou Groove, and Tim Jackson's Storyteller's Tour.
Sunday is family day with the Jeff Silvey Gospel Hour is from 11 a.m.–12 p.m. followed by Chris Alvarado, and then Southdown Souls from 2–4 p.m. Adult tickets are $10 and children are free. This event is rain or shine.
Black Creek Music Festival is presented by Southern Sound Music Alliance and The Outpost. For more information on the artists, tickets, and sponsorship opportunities, please email info@southernsoundalliance.com.