Beautification Meets Education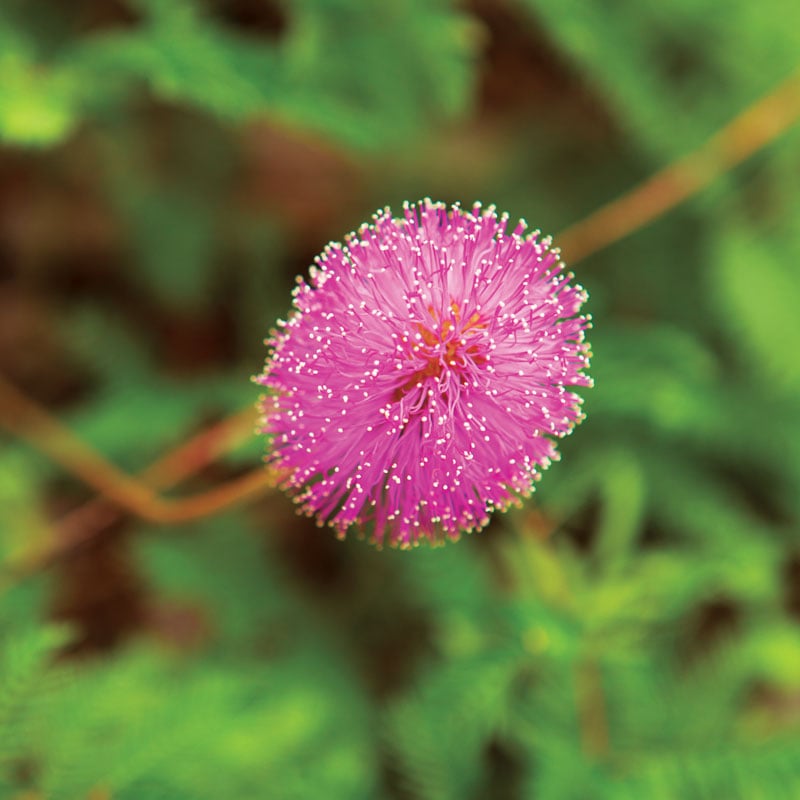 The Florida heat sucks moisture out of backyard plants all year round. If you are having difficulty maintaining your thirsty flora, check out the new Native Plant Demonstration Garden and Trail at Northwest Florida State College. The park is located at the college's South Walton Center, 109 Greenway Trail, Santa Rosa Beach.
In addition to showcasing local flowers, the garden provides demonstrations so you can grow these plants in your own backyard. Walton County Master Gardeners hope to someday provide non-credit classes at the park for amateur horticulturists interested in Florida-friendly gardening. Native plants can make your garden more water-efficient, because Florida plants have adapted to survive with less water.
The scenic park is also enjoyable for those who are less than keen on playing in the dirt. The half-mile-long trail offers a paved path to stroll or pedal. You can pick up a free trail guide that highlights the plants that are unique to Northwest Florida, like fragrant wild azaleas and towering yellow poplars. You might just be inspired to plant something beautiful.