Beach Country
Sarah Anne Davidson reinvents herself in South Walton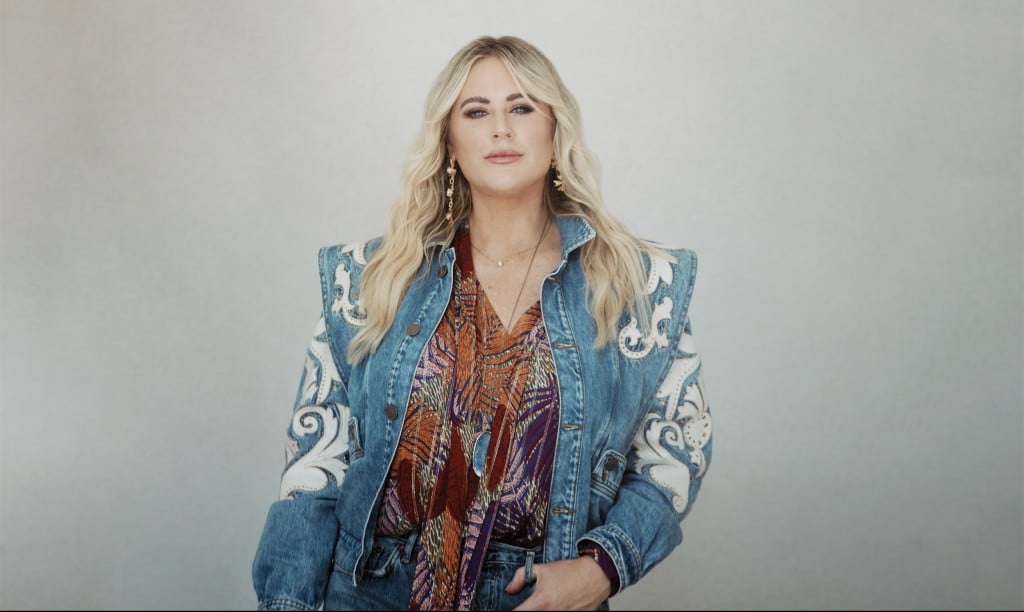 Growing up in Valdosta, Georgia, Sarah Anne Davidson was surrounded by music. Granddad sang Irish tunes. Grandmother hummed Scottish folk songs. 
It all proved infectious for Davidson, a singer and songwriter who developed a passion for music by the time she was 12.
"I was always drawn to the idea of storytelling and conveying emotion," Davidson said. "Triumph and struggle, love and loss are all great human truths that ring true through all of us. I was drawn to song — how lyrics and words put to melody have a powerful impact on people."
Like her idol Dolly Parton, Davidson sang in her church's youth choir. As a teenager, she played original songs on guitar and piano. And, she dreamed of making it in Music City.
In 2005, she moved to Nashville to study music business at Belmont University and landed a coveted internship at Curb Records.
After a year or so of sorting song submissions and fan mail for the likes of LeAnn Rimes and Tim McGraw, Davidson was discovered working the record label's front desk by reality television show producers. Remember Laguna Beach? She was signed to her first record deal in 2007. She left school and Curb Records and signed with EMI Records, where part of her five-year stretch included writing up to 10 "commercially viable" original songs a year.
Davidson, 35, released a self-titled album in 2014. She co-authored songs for notable performers, including country singer Dylan Scott (I Lost You) and the female group Farewell Angelina (Women and Wine).
After a divorce, a band breakup and a failed business, Davidson was ready for some traveling music.
"I'm a big believer we have to follow the call of our heart," she said. In 2018, at the urging of friends, she relocated to South Walton County, where she had spent many happy vacations.
Davidson already had a Tennessee real estate license and thought, "Why not live at the beach and sell real estate?" She found the perfect fit with Berkshire Hathaway Beach Properties of Florida.
And a sense of purpose.
"Beyond just selling homes, I love knowing that I am making an impact on life journeys in a bigger way," she said.
Whether playing music, dining out with friends or recording her Amen Sister Friend podcast, Davidson loves dressing the part.
She counts music legends Cher and Stevie Nicks among her fashion icons, but instead of glitzy duds, Davidson is most at home in a pair of AGOLDE vintage cutoffs and an Anine Bing graphic T-shirt topped with a linen blazer. As for footwear, she favors vintage, fringed Frye leather boots.
"I love fringe. That's a closet must for me!" Davidson enthused in her Tennessee whiskey voice.
This realtor can get down to business, too.
"If my clients are coming off the beach, I'll dress down in a sundress. If they're investors, I'll wear a power suit that is beach appropriate, but also says 'I'm here to work and know what I'm doing.'"
Either way, she makes a statement by "hitting them with a look."