Baker Block Unlocks Windows On The Past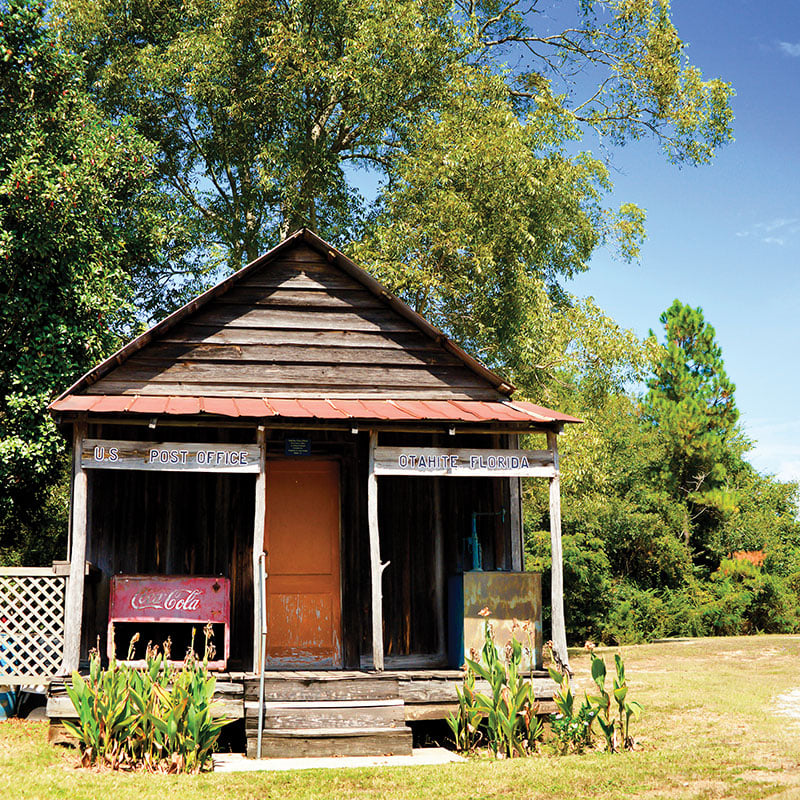 Jennifer G. Photography
If you didn't know it was there, you just might miss it. And it would be a shame if you did, because the Baker Block Museum is one of Okaloosa County's most treasured attractions. Situated on the corner of Highway 189 and State Road 4, this living history museum works to preserve the culture and heritage of the local community. Exhibits include Civil War artifacts, Native American relics, authentic log cabins and so much more. 
Director Ann Spann says the museum is different than most historical museums in the area. "We focus on history in Okaloosa County, and we are unique in the way that we offer the local flavor, local exhibits and heritage." She says that while the museum features a plethora of artifacts, the most popular exhibit is the authentic log cabin which is adorned with traditional furnishings that would have been common during the 1800s.
However, what truly makes Baker Block special is its fully functional research library, which includes genealogy resources, local maps, census records and even voter information. Open Tuesday through Friday, the museum offers free admission to the general public. Baker Block is easily one of Okaloosa County's most fascinating cultural landmarks.