Artists Kathy and Krista Schumacher Head West for a Golden Opportunity
Mother-daughter duo exhibits their Emerald Coast-inspired artwork at Ferrari-sponsored VIP event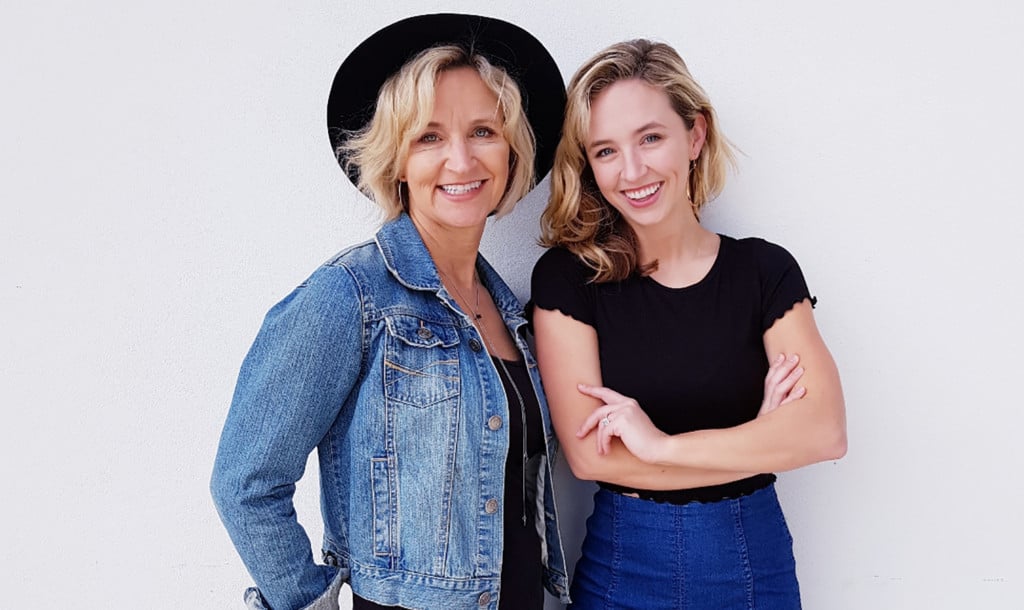 Emerald Coast artists Kathy and Krista Schumacher are heading west in search of a golden opportunity.
The creative mother-daughter duo has been invited to exhibit their artwork at a Collectors' Preview Party hosted by Ferrari of San Diego on Oct. 10, 7–9 p.m.
The VIP event is by invitation only. It is expected that local Emerald Coast art collectors will travel to "the Golden State" especially for the event. The weekend after the event, the artists will exhibit at the La Jolla Art & Wine Festival, Oct. 11–12.
This event marks a creative first for this mother-daughter duo.​
"As an artist, it is an honor to be ask to exhibit with Ferrari of San Diego. What makes this experience especially unique is the fact that I'll be exhibiting alongside my daughter," Kathy Schumacher says.
Kathy, the mother of the duo, is a "palette knife" painter who lives and works in Niceville, Florida. She is an active member of the Cultural Arts Alliance of South Walton and is represented at the Foster Gallery in Grand Boulevard at Sandestin and at the Studio Gallery, Grayton Beach, Florida.
Kathy, who is self-taught, started painting later in life after raising her two children. Founder of Paint the Coast, she continues to show her work at local and regional art festivals and teach introductory art classes to aspiring artists.
"My mom taught me how to oil paint when I was 16," Krista says. "She continues to work and mentor me in my artistic development."
Krista, 28, who earned a master's in art from the University of Florida, started the art program at Plew Elementary School in Niceville. She taught art for two years before relocating to San Diego. The move has proven successful for her. She was named Art San Diego's Launchpad Artist for 2018, and was one of Southwest Art Magazine's top 21 artists under the age of 31.
Krista credits the Emerald Coast for inspiring her success. "The Emerald Coast shaped the artist I am today in many ways," she says.
"This is where I was raised, and it is a huge part of my work. Even though I am on the West Coast, my mom and I continue to work together, supporting one another during this incredibly exciting journey. Two artists from Niceville, Florida, getting the opportunity to work with a company like Ferrari, is a truly unique experience."
Krista returns to the Emerald Coast frequently to stay connected to the community that gave her her start.
"No matter where my art takes me, I am always reminded of my roots along the Emerald Coast. I hope that I can make my hometown proud and inspire other emerging artists from our community," she says.