8 Exciting Updates You'll Want to Hear About in The Emerald Coast
A few things we've seen and heard around the EC scene …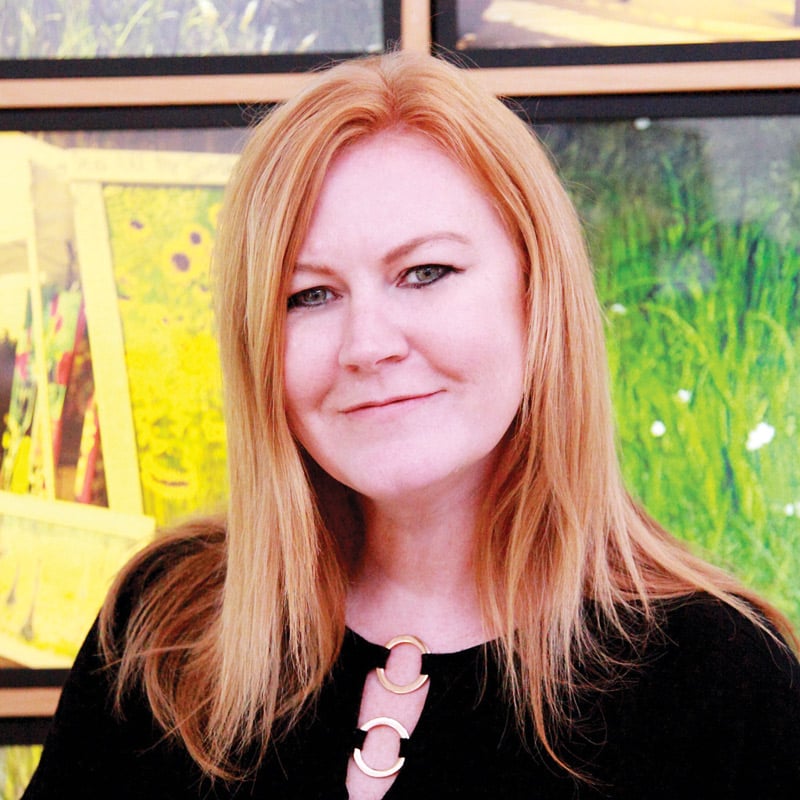 ▪ Children's Volunteer Health Network (CVHN) is continuing to expand its mission of enhancing the lives of uninsured and underinsured school-aged children in Okaloosa and Walton counties. This past summer, Just for Grins Mobile Dental Clinic made stops at local partner agencies such as Emerald Coast Children's Advocacy Center, Children In Crisis, Shelter House, the YMCA, S4PSynergy and others to ensure CVHN is reaching as many local children in need as possible.
During the school year, Just for Grins travels to elementary schools in Walton County and sees children in first through fourth grades who qualify for the free and reduced lunch program. As of May 2014, CVHN has facilitated more than 46,000 medical, dental, vision and mental health care procedures for over 7,000 local children since inception in 2005 — resulting in over $3.4 million in free services for these families.
▪ Destin Woman's Club recently presented Shelter House with a check for $6,000. The funds were proceeds from their spring fundraiser — Dine, Dance & Cruise aboard the Solaris yacht. Destin Woman's Club adopted Shelter House for a two-year period, during which the organization gave more than $18,700 and numerous donations of groceries and household items.
New Faces in New Places
▪ Newman-Dailey Resort Properties (NDRP) Association Management Division announces two new CAM team members: Dan McMahon recently joined the team after moving to Destin from Key West, and Missy Windes also joined the company and is now managing associations, including Fountain Plaza where Newman-Dailey is headquartered in Miramar Beach. 
courtesy

South Walton Tourist Development Council 
▪ Jennifer Vigil of Panama City Beach has joined the Walton County Tourist Development Council as director of administration. 
▪ Blue Marlin Realty Group has welcomed two new Realtors, Craig Carter and Cat Stevens, and a new rental and guest services manager, Devin Marquez.
Kudos and Congratulations 
▪ Legendary Marine has announced the winners of its inaugural 2014 Legendary Marine College Scholarships. Blythe Greene and Kerri Andre, both from Fort Walton Beach High School; Avalon Dudinsky from North Bay Charter High School in Panama City; and Kaitlyn Hickman, Fairhope High School, Fairhope, Alabama, will each receive a $1,000 scholarship. 
▪ Natalie Lawson of Destin recently was named one of 10 finalists in the Distinguished Young Women National Finals competition and awarded a $3,500 cash scholarship. Lawson also earned two $1,000 preliminary competition awards in the self-expression and fitness categories. Lawson is a graduate of Fort Walton Beach High School. In the fall, she will attend the University of South Florida with plans to study astrobiology. She is the daughter of Mia and Charles Lawson.
▪ Florida chef Terry White, who owns Sage restaurant in Tallahassee, was crowned King of the 2014 Great American Seafood Cook-off. The winning dish: country ham-crusted Gulf cobia with spiny lobster gyoza, caramelized baby bok choi, and a Florida orange and saffron emulsion.