2023 Professional Profile: Trustmark
Jonathan Ochs, President and Commercial Relationship Manager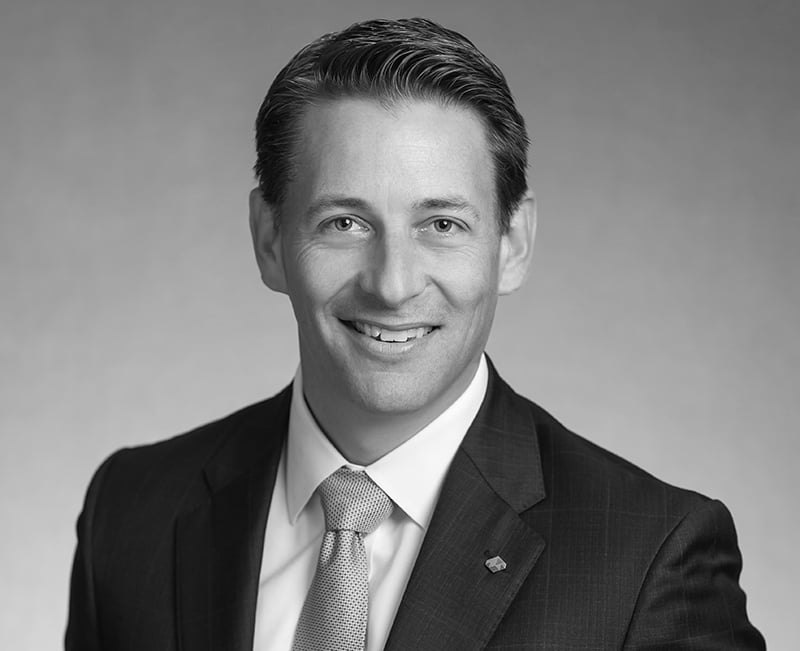 What services do you provide?
Trustmark is a financial services company with locations in Alabama, Florida, Georgia, Mississippi, Tennessee and Texas. We provide consumer and business banking and financial solutions, including checking and savings accounts, certificates of deposit, credit cards, loans and lines of credit. We are one of the Emerald Coast's leading mortgage providers, and we offer construction loans for residential and commercial projects.
Trustmark also offers a broad array of wealth management strategies through our Wealth Management¹ division. We are also one of the leading insurance providers in the Panhandle through our wholly owned subsidiary, FBBINSURANCE.²
What sets your company apart?
At Trustmark, we believe in building strong customer relationships, and we work hard to know and understand our customers and their financial needs. We are a community-focused, values-guided organization that is making a difference in the lives of our customers and communities.
Please tell us a bit about yourself.
I was born in New York and raised in California, so I have lived along coasts my entire life. I share five wonderful children with my beautiful wife, Stacey, to whom I have been married for 22 years. 
What made you want to pursue a career in banking and finance?
I majored in Business at California Baptist University and wanted my primary career focus to come with the ability to interact with people on a daily basis. Trustmark has provided me the opportunity to create real and lasting relationships with coworkers and customers alike.
How do you define success?
Success in life is faithfully living out the principles that God has set before us in our roles as parents, coworkers, friends and members of our community. Along with faith, true success is found in living out those roles tangibly — with humility, gratitude and joy.
What impact do you hope to have in the community?
Trustmark is committed to helping the Emerald Coast grow, thrive and maintain economic success. We take our responsibility seriously and enjoy volunteering at local community events and partnering with local organizations to help strengthen the markets in which we are present.
We are dedicated to a community-banking model that allows us to be highly attuned to local needs, and we look forward to demonstrating the value behind our name.
---
1 Wealth Management is a division of Trustmark National Bank. ² FBBINSURANCE is a subsidiary of Trustmark National Bank. Wealth Management and Risk Management products are: Not FDIC Insured | Not Bank Guaranteed | Subject to Loss in Value | Not Bank Deposits | Not Insured by any Federal Government Agency.