Rejuvenate With ThermiVa
Get back to feeling happy and confident with this non-surgical procedure.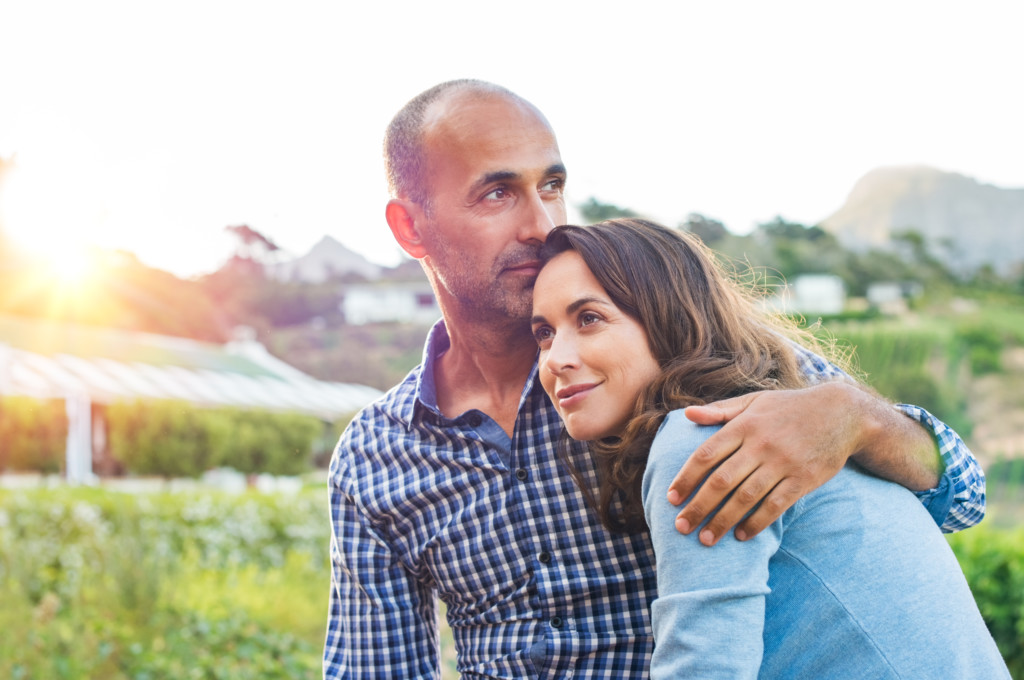 ThermiVa is a nonsurgical, comfortable vaginal rejuvenation procedure that Destin Plastic Surgery offers as a solution for women experiencing discomfort.
ThermiVa is a trusted, reliable and convenient option for curing symptoms that can affect your overall lifestyle and confidence.
ThermiVa treatments focus on improving and eliminating vaginal laxity, vulvar/labial laxity, vaginal dryness, atrophic vaginitis, mild to moderate stress incontinence and sexual or orgasmic dysfunction.
Most commonly, these symptoms are associated with vaginal atrophy, which tends to be age-related or may follow childbirth. The clinic realizes that these cases aren't always easy to talk about.
Therefore, each patient is treated with the utmost compassion and sensitivity.
The process is non-invasive, non-surgical and requires no anesthesia. There is no downtime, and you can return to all regular activities immediately.
The procedure is administered via a wand-like handpiece that transmits radio frequency in order to tighten the interior, exterior or both, depending on your needs.
"We use a small, electrode handpiece that is comfortable and uses therapeutic temperatures to ensure it's very comfortable," said Sally Surgnier, registered nurse and aesthetician at Destin Plastic Surgery.
"It takes about 30 to 40 minutes, and results in healthier vaginal tissues both external and internal."
Patients must receive three treatments, one month apart, and may be recommended for an additional treatment once every year. The results have been outstanding and are usually evident immediately.
"I have received wonderful feedback from women who are very happy with the results even after the first procedure," said Surgnier. "And by the third treatment, the vaginal tissues are restored and rejuvenated."
To learn more about ThermiVa, visit ThePlasticDoc.com or call (850) 654-1194.