Putting Our Best Forward
The Junior League of the Emerald Coast provides clothing for children in need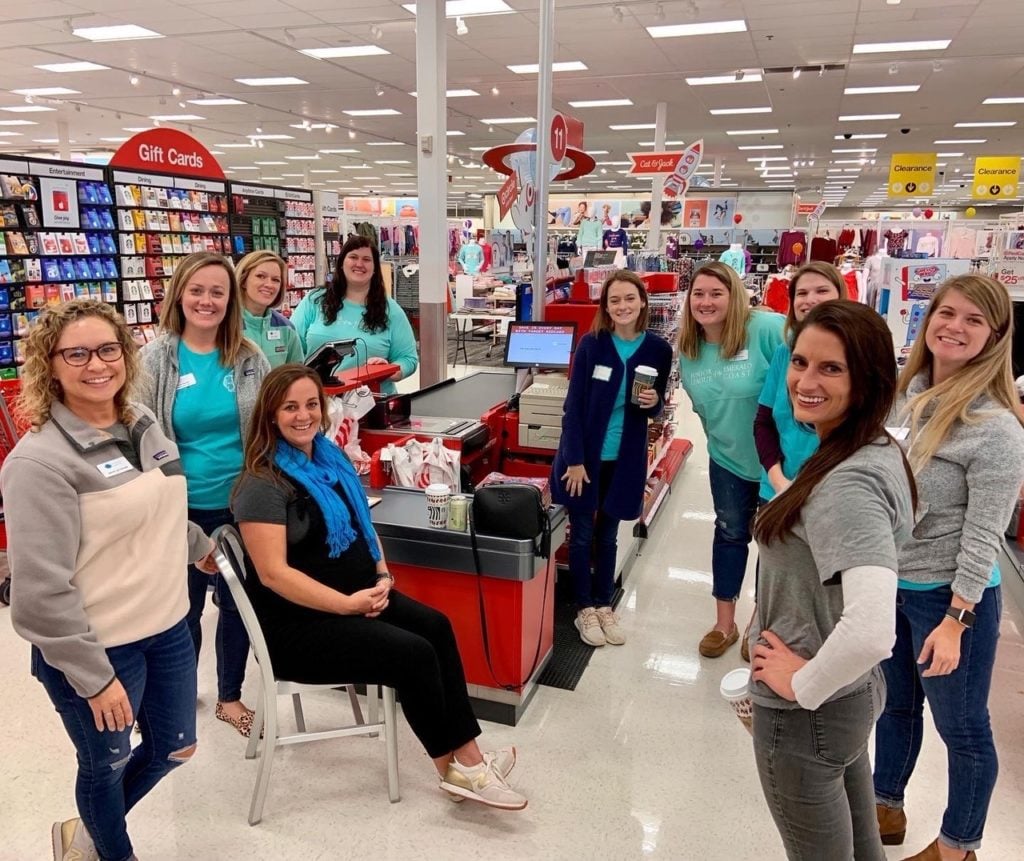 Video by Land Air Sea Productions
Each year, the Best of the Emerald Coast event not only celebrates our community, but it also serves it. While the Best of the Emerald Coast honors the best in business, it also serves as the largest fundraising opportunity for the Junior League of the Emerald Coast's Child Clothing Project.
As a result of the 2020 event being cancelled due to pandemic precautions, Emerald Coast Magazine and the Junior League of the Emerald Coast have launched a fundraising campaign that allows the community to donate to the Child Clothing Project in lieu of purchasing tickets.
Since its start in 1979, the Child Clothing Project has provided clothing for over 400 children per year throughout Northwest Florida. From the JLEC, the children are treated to a shopping spree at Target, where they receive the following: two pairs of pants, one short-sleeved shirt, one long-sleeved shirt, a pair of shoes, a jacket, a package of underwear, a package of socks, a toothbrush and toothpaste from an area dentist, and assorted school supplies and goodies from the JLEC. In 2021, this initiative is especially important due to the pandemic's impact on many families.
From Feb. 1–April 30, efforts to support this project are being expanded by partnering with Best Of winners who will be contributing to the cause when you shop, dine or hire their services.
Contributing businesses include:
Coastal Pediatric Group
Emerald Coast Science Center
Café 30A
Sundance Rental
Eglin Federal Credit Union
Margaret Ellen Bridal
Pink N Blue Avenue
McKaskill and Company
Optikk30A
Emerald Coast Scuba
PT Solutions
To make a direct donation, visit 850tix.com/organizations/1127/donate or text BOECGIVES to 76278.