An Improved Appearance Results in an Enhanced Outlook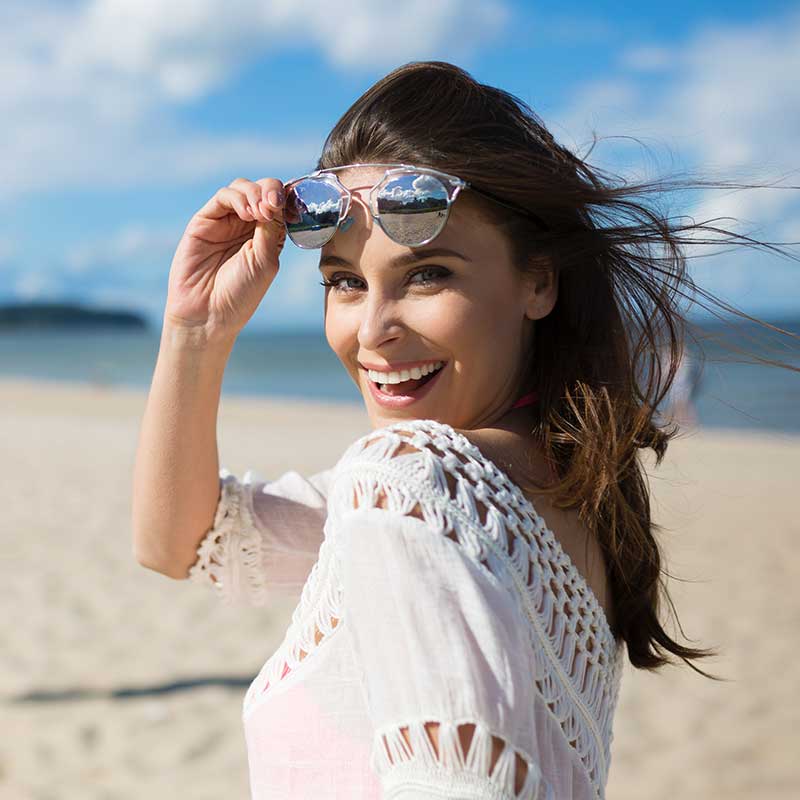 A successful relationship between a plastic surgeon and a patient requires care, compassion and skill on the part of the doctor and a sure sense of trust from the individual who receives his services.
This is especially true when discussions and subsequent procedures relate to the personal lives of patients. During consultations, Dr. William R. Burden, the CEO of Destin Plastic Surgery, often finds himself talking with patients about the most private aspects of their relationships.
Specific issues and concerns may vary, but a common thread tends to emerge, particularly among women. If a woman is not self-assured about her appearance — and you don't have to be narcissistic to be concerned about how you look — she almost certainly will not feel comfortable when engaged in intimate encounters with her partner.
Frequently, women confide in Dr. Burden that due to dissatisfaction with some part of their body, they feel self-conscious, unattractive or like they are lacking in femininity. In most cases, no one says anything to make a woman feel this way.
Rather, she arrives by herself at this critical outlook, which may be influenced by certain beauty ideals or standards. As a consequence, women who are down on their looks find that these misgivings about their appearance weigh heavily on their minds and profoundly affect relationships with significant others.
In many cases, Dr. Burden is able to help women restore their self-esteem and confidence. And, when their femininity and appearance are enhanced, women find that they are much more comfortable in their own skin and in their closest of relationships.
Men typically try to be helpful and supportive. They assure their wives or girlfriends that their affection for them is not affected by what women may see as physical shortcomings. But, Dr. Burden has learned, those assurances are not often enough to resolve a woman's insecurity.
When, however, issues of importance to women are dealt with through surgical or non-surgical treatment, their anxiety is relieved, and dispositions and outlooks improve substantially.
Relationships get better. Intimate moments become more frequent, comfortable and enjoyable. In many cases, it can honestly be said that the overall health of relationships and women becomes better than it ever has been before.
Dr. Burden has worked with many women whose depression following childbirth has been exacerbated by the dramatic effects that pregnancy and childbirth have on a woman's body.
Through various procedures, he speeds and perfects a woman's return to pre-pregnancy shape. Again, relationships improve as a product of renewed self-esteem, and the same confidence that improves personal interaction extends as well to social and professional settings.
Dr. Burden, MD, FACS, applies his decades of experience and internationally recognized skill to every procedure he performs.
Board certified and a Fellow of the American Society of Plastic Surgeon, he the founder of both Destin Plastic Surgery and the Destin Surgery Center, which are housed in the same building.