Watersound Origins: Why Buy Now?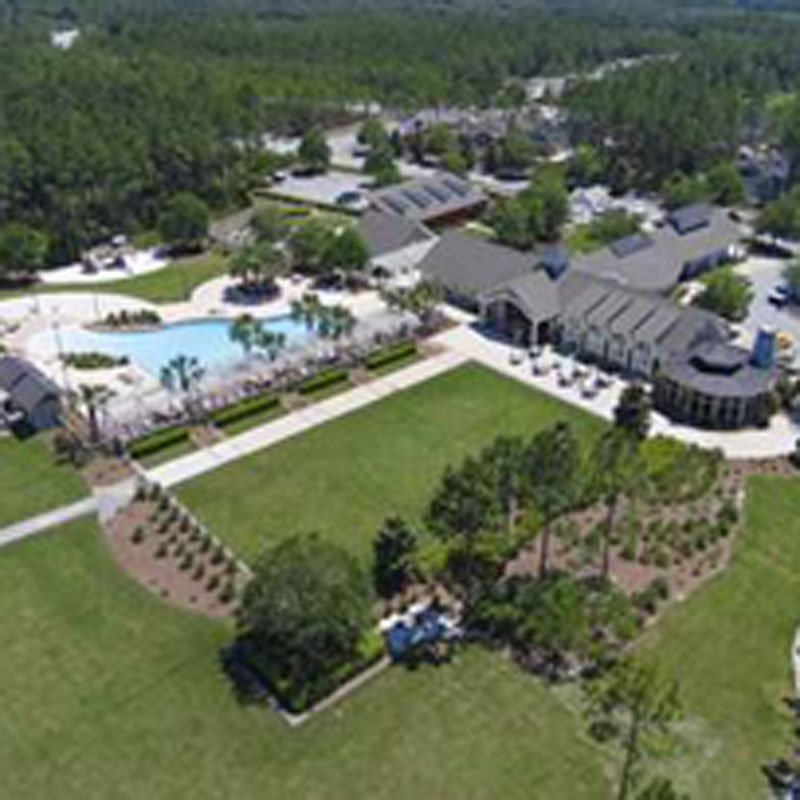 Do you dream of coastal living in a beautiful home? How about also having top-notch services and amenities? In the past, these three things can be hard to find all at one place. But now, for a limited time, Watersound Origins is offering a promotion featuring discounted rates on membership upgrades so homeowners can enjoy even more of the great amenities and services.
In addition to the amenities and services provided through the Watersound Membership, you can also have access to multiple golf courses, tennis courts, the Beach Club at Watersound, culinary and family-friendly events and much more. Watersound Members can choose from two different memberships that provide extra privileges and access.
The first is the Social Membership, where the $15,000 initiation fee will be waived for those purchasing one of the remaining lots. The regular monthly fee of $350 is also reduced to $150. This membership grants the member access to The Beach Club at Watersound which includes the zero-entry pool, bar and restaurant, private beach access and towel service. It also includes access to Shark's Tooth Tennis Courts and private culinary events, movies, concerts, and community-run festivals. Finally, additional discounts on spa services and food and beverages is available with this membership.
The second special is the Full Golf Membership. The initiation fee of $30,000 is waived for those purchasing one of the remaining lots and the monthly fee reduced to $300. In addition to the privileges granted to Social Members, the Full Golf Membership includes unlimited golf access, additional discounts and kayak and canoe rentals.
There's a reason everyone is wanting to move to Watersound Origins. For those interested in learning even more about the limited time Club Membership Promotions, please contact Betsy Carlson at betsy@wagstaffworldwide.com or visit their website. If you aren't familiar with the nature-based recreation and resort-inspired amenities that are offered, read more on our Deal Estate page.